The Project Communication Plan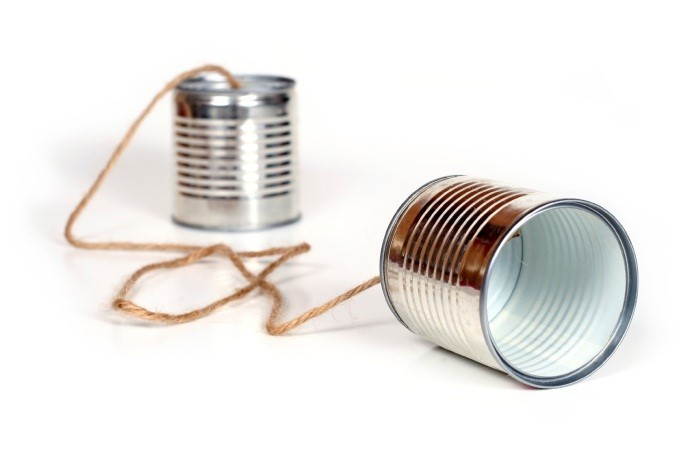 Communication is of vital importance during the execution of any project. There are different communication needs for the various stakeholders in the project. For instance the project sponsor needs to be kept up to date about budgets and timelines, whereas a developer has a need to communicate on a much more ad-hoc and informal level, to clarify ideas and requirements. At the start of each project, we at BinaryOps make a point of meeting with the client to setup the communication plan, tailoring individual items as needed to make sure all the project stakeholders receive the information they need in a timely fashion. Bonnie Biafore wrote a great article on MPUG about the communication plan (The Project Communication Plan). It is a great starting point for developing a plan for any software development project. She lists all the types of project communications needed for various audiences and communication methods. There is definitely the threat of having too many reporting obligations in a single project. Reporting and communicating should not become a burden, also ambiguity in the content of the various reports must be avoided. The Kiss method certainly applies. Our starting point is often as follows:
Establish a team channel on an IM tools of choice (like Skype, slack or Google Hangout), where the day to day question and answer can happen.
A daily scrum with all developers and project manager. The subjects are simply: What are you working on, is anything holding you up, and what will be next.
Regular (weekly) status reports, it refers to progress on the project plan, the budget and any issues that affect the project from a management point of view.
We work with every client to create a communications plan to fit the project requirements, including integrating any existing workflows.
Wiebo Troost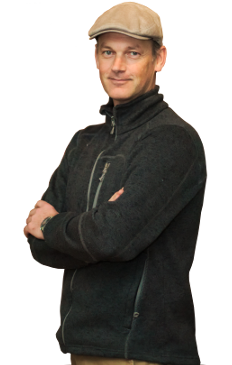 Co-Founder